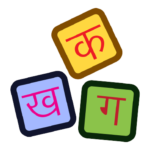 Learn Indian Languages Online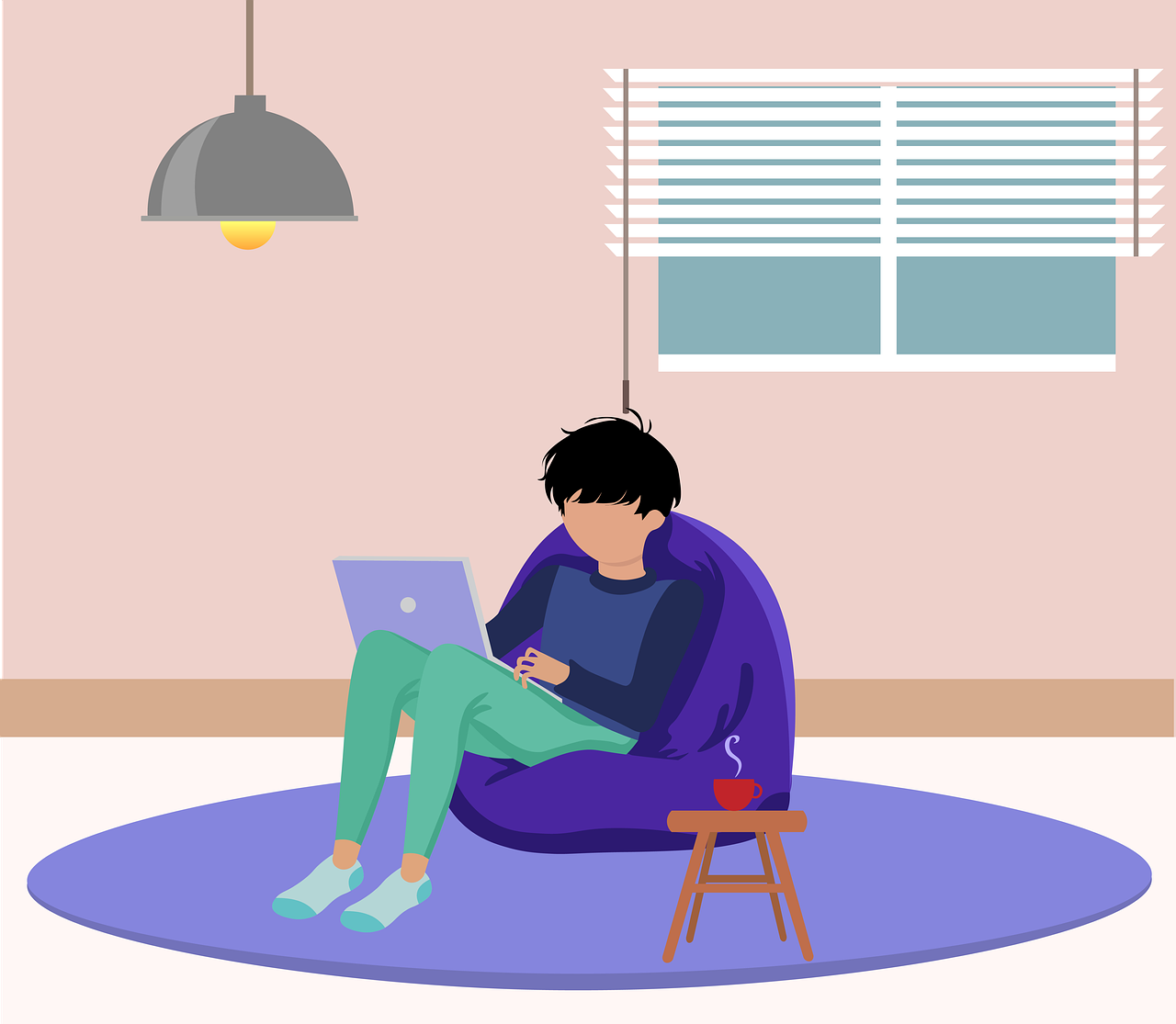 Indian Languages Tuitions
We provide bespoke lessons in different Indian languages to meet your requirements. All lessons are delivered one to one online via Skype. This platform provides a very safe and secure environment to learn in the comfort of your home/office. These lessons are specially designed for you so that you can fit around your busy schedule. The expert teachers are qualified and highly professional.
Hindistars is also associated with Hindi Samiti, a voluntary organization based in Slough, UK which promotes Hindi in the UK and Europe.
Indian Languages Translations
With an experience of over 10 years in teaching Indian Languages, Hindistars has also worked hard to provide businesses and organisations with translation solution specific to their unique requirements. For us, workflow is extremely important to ensure the quality of the translation as well as meeting the deadline of the project.
We have a team of native translation experts who have a better hands-on experience of the language and the cultural nuance that comes with it. Our translation process is not just a translation, our editors and proof readers always go through the translation before it is returned to you.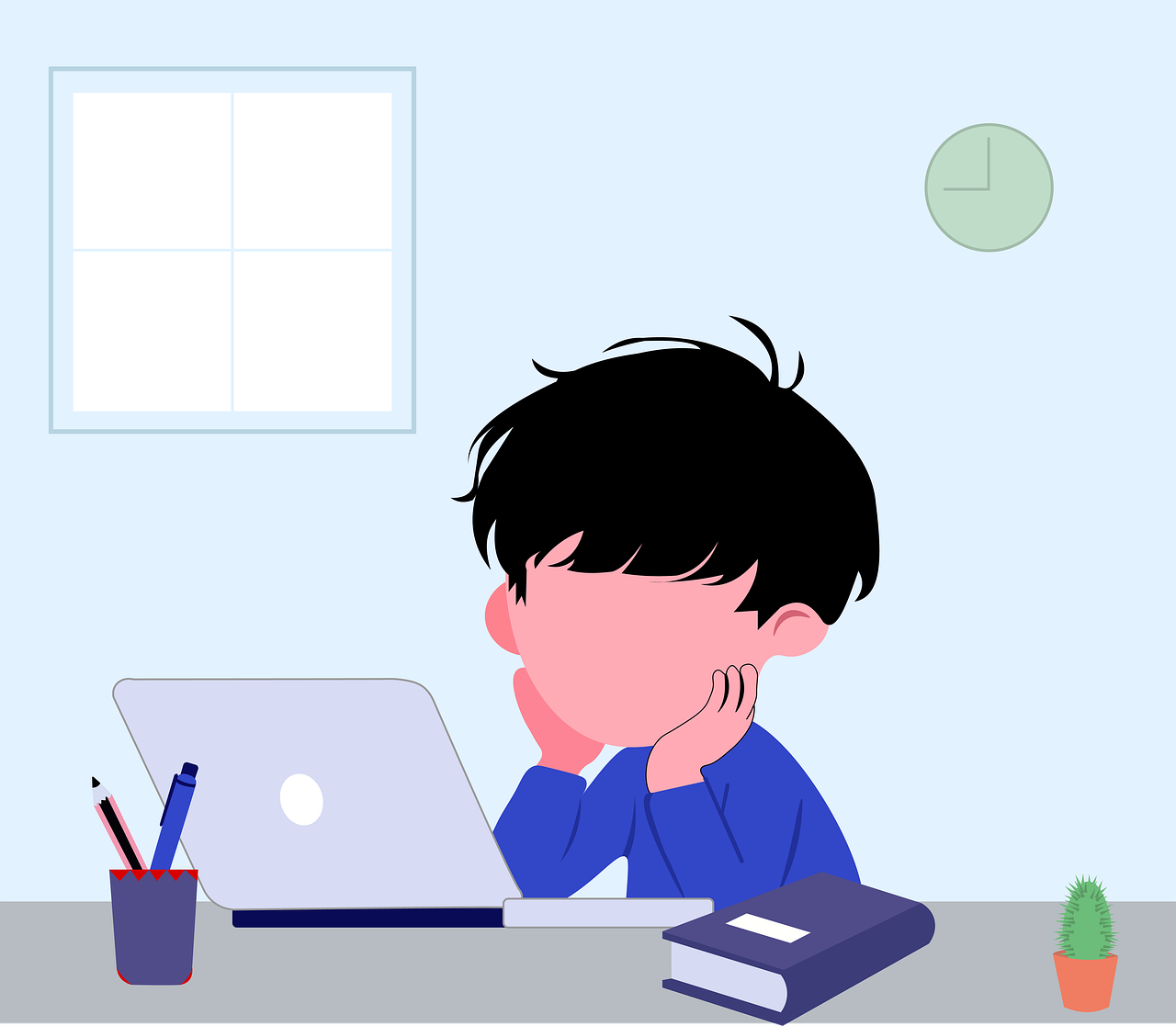 Bespoke lessons to meet your requirements
 Experienced, native and qualified tutors
Safe and secure online platform via Skype
Fun filled, interactive and relaxed lessons
Learn in to read, write, speak and listen the language of your choice  
Swift and cost effective translation service for all the translation projects. 

Our expert Bengali, Hindi, Punjabi and Gujarati translators deliver accurate translations to accelerate your business growth. 

Our professional translators are native speakers who understand not only the local culture but also the nuances of the language

Efficient, timely and  professional service even within 24 hours.
Cost effective and value for money. We provide competitive and best rates.
For all of our translation projects, we also meet strict standards of quality and accuracy.
We mainly specialise in Hindi, Bengali, Gujarati and Punjabi. However, please do not hesitate in contacting if you have requirements of any other Indian languages.
"The Teacher is the Brightest of the Hindi Stars" Just want to say a massive thank you for the way, through your teaching methodology and personal skills, you heighten my already massive enthusiasm for learning Hindi."
"Happy Hindi Learning with Anchal Verma @ Hindi Stars, I feel Anchal's greatest strength is her encouragement to excel. She is very straightforward and motivating – all great skills to see in a teacher. I only wish I'd experienced more of this whilst at school.I would have no hesitation in recommending Anchal to anyone wanting to learn Hindi, whether completely new to the language or someone who simply wants to improve their existing language skills and abilities."
"I really enjoy our lessons. You are very good at gauging my understanding and how much to push me. I feel as if I have come a long way,since you started teaching me. This is very satisfying after making such a slow progress in the past.'I have been learning Hindi with her for the past 15 months. She is very positive and has a brilliant sense of humour."
"I have been learning Hindi for the last three months and I am so happy to say that now I would not be lost in a conversation in Hindi. I have got out of my classes exactly what I wanted - to be able to understand and even have a small conversation. The teaching is challenging, interesting and I keep progressing into a more knowledgeable Hindi speaker."
Learning a language is a journey, not a destination!